One day this site will be live again and I will pat myself on my back :o)
Until then please pause for a moment with me to look at this lovely lake and the mountain.
Isn't this WOW?
(I was here once and I am still mesmerized!)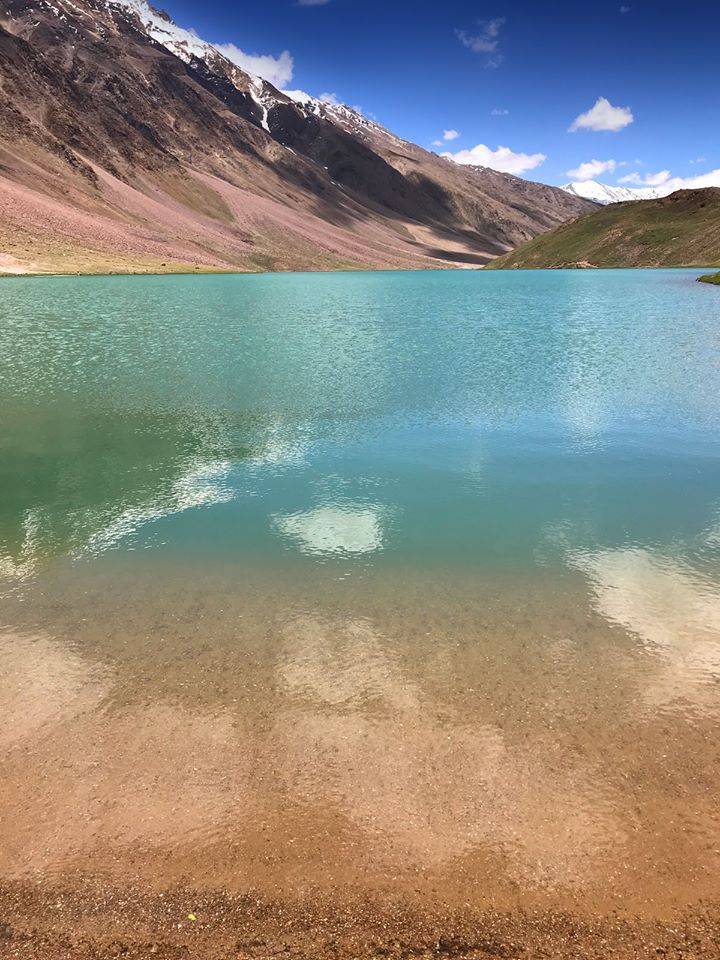 One day soon!