If you have reached here then probably you already know about me :).
Check out what I do in the websites of my companies
Communication Design & Digital Services: Seek Red
Product Collaborations & Book Publishing: Twagaa International
Contact me for commissions and collaborations
Social: Facebook | Instagram | Twitter
---
One day this site will be live again and I will pat myself on my back.
Do pause for a moment with me to look at this lovely lake and the mountain.
Isn't this WOW?
(I was here once and I am still mesmerized!)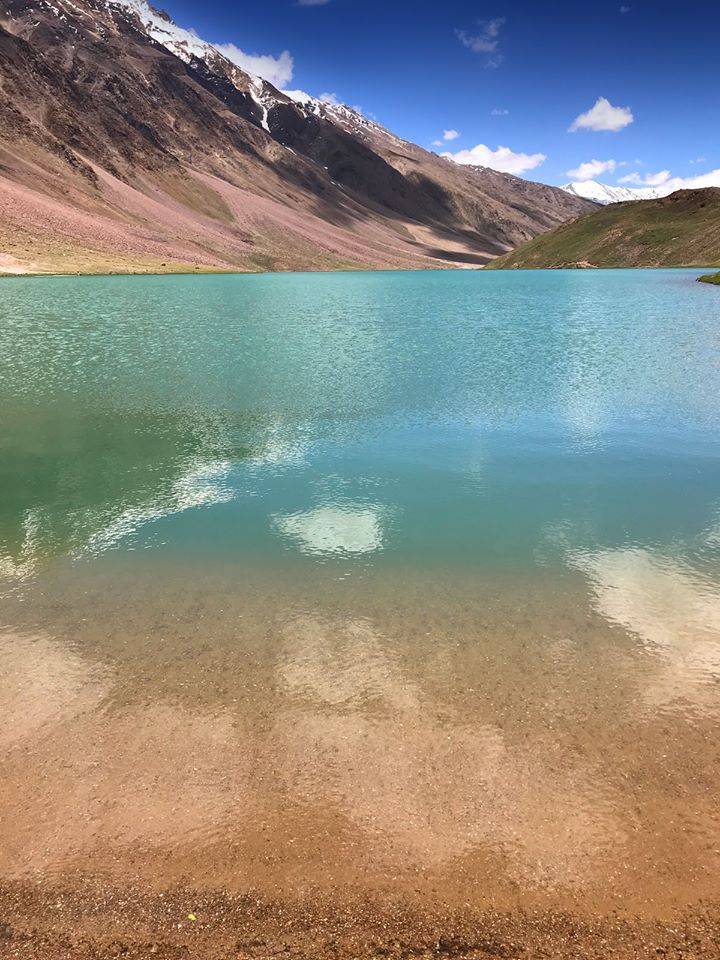 One day soon!